St Martin's Multi Academy Trust
St Martin's Multi Academy Trust was created in March 2015 when St Martin's CE Primary and Field View Primary Schools converted from being a 'hard' federation. Following the success of the MAT supporting other schools in Wolverhampton, the Trust agreed to sponsor Grove Primary School which joined the MAT in April 2016.  We believe the Trust is now ready to grow further and support the Government's aspirations for MATs across the country.  As a 'mixed' MAT, we welcome schools from a Local Authority or    C of E Voluntary Controlled background.
Our Trust is driven to equip all our children with the skills needed to meet the challenges which lie ahead of them in Britain. The values of our schools are aligned but they retain their own identities so that they can effectively serve their communities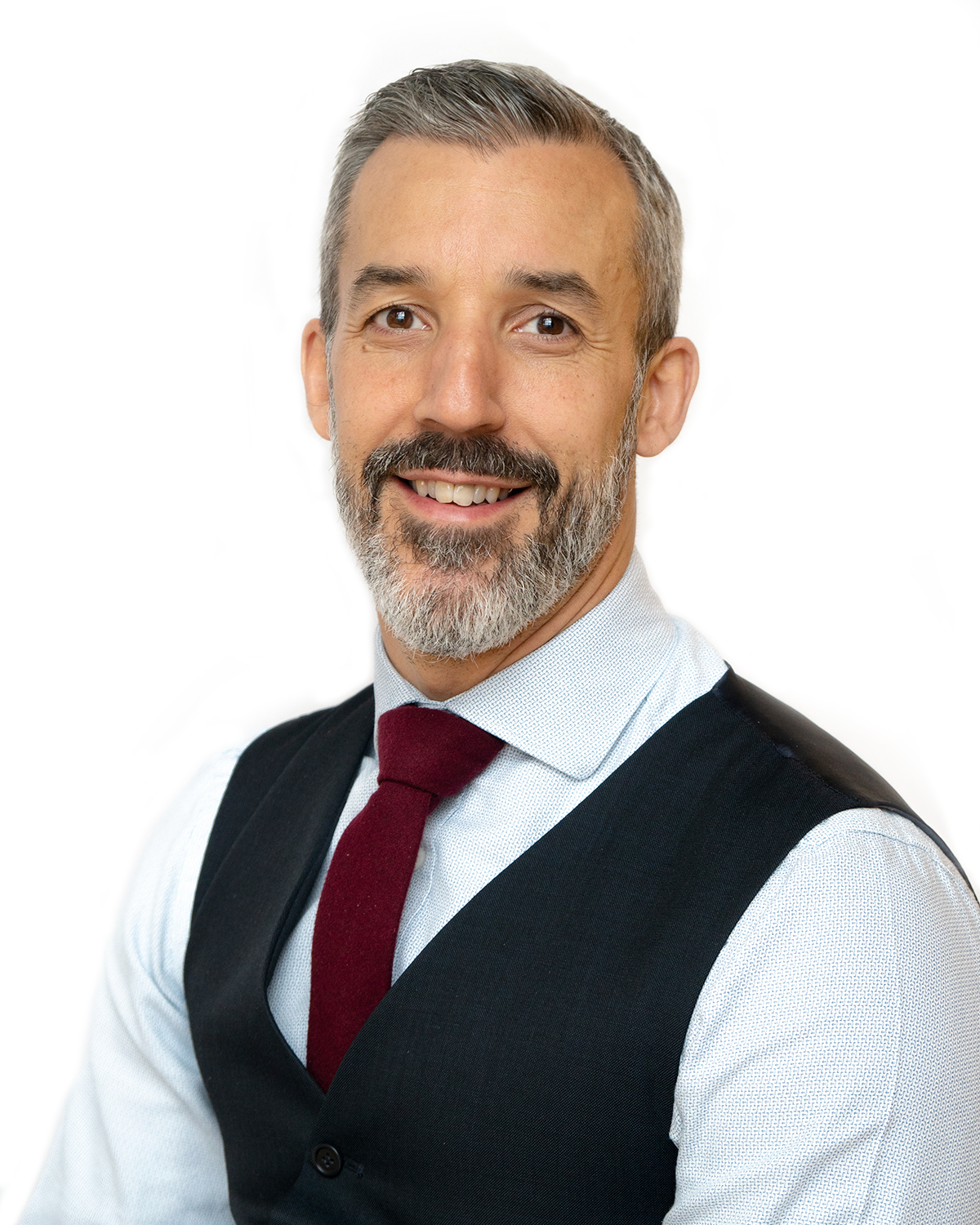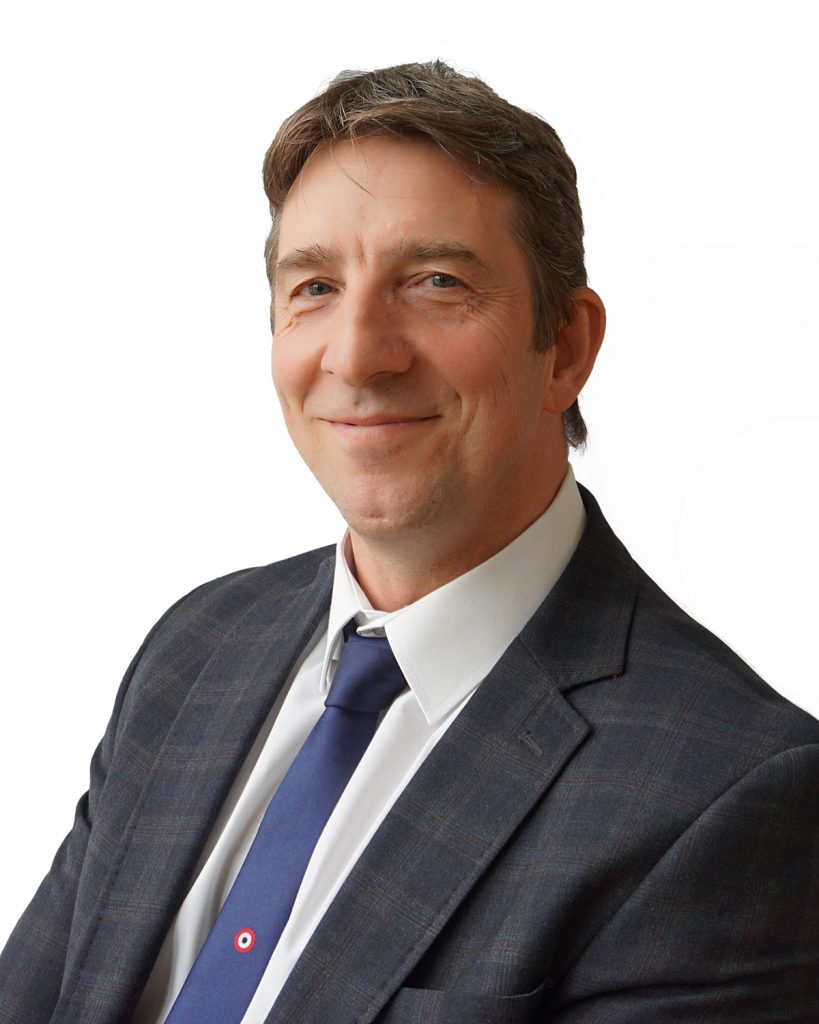 Mr E Richards
Executive leader of School improvement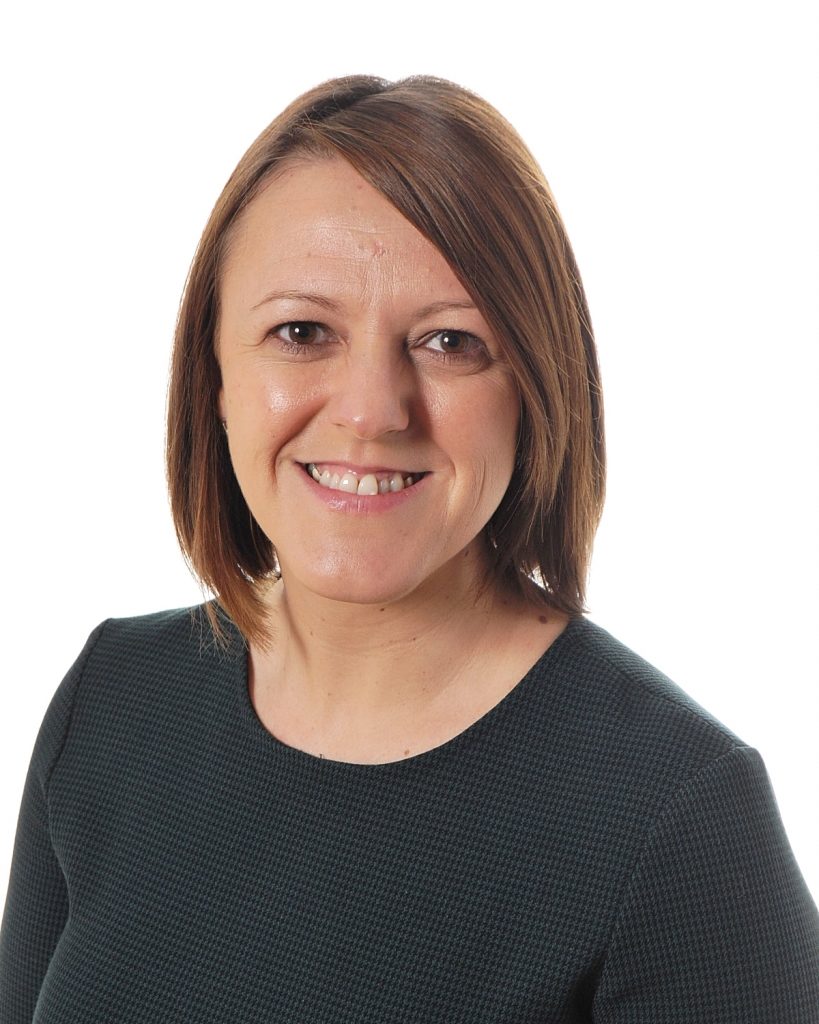 Mrs L Martin
Executive leader of business & operations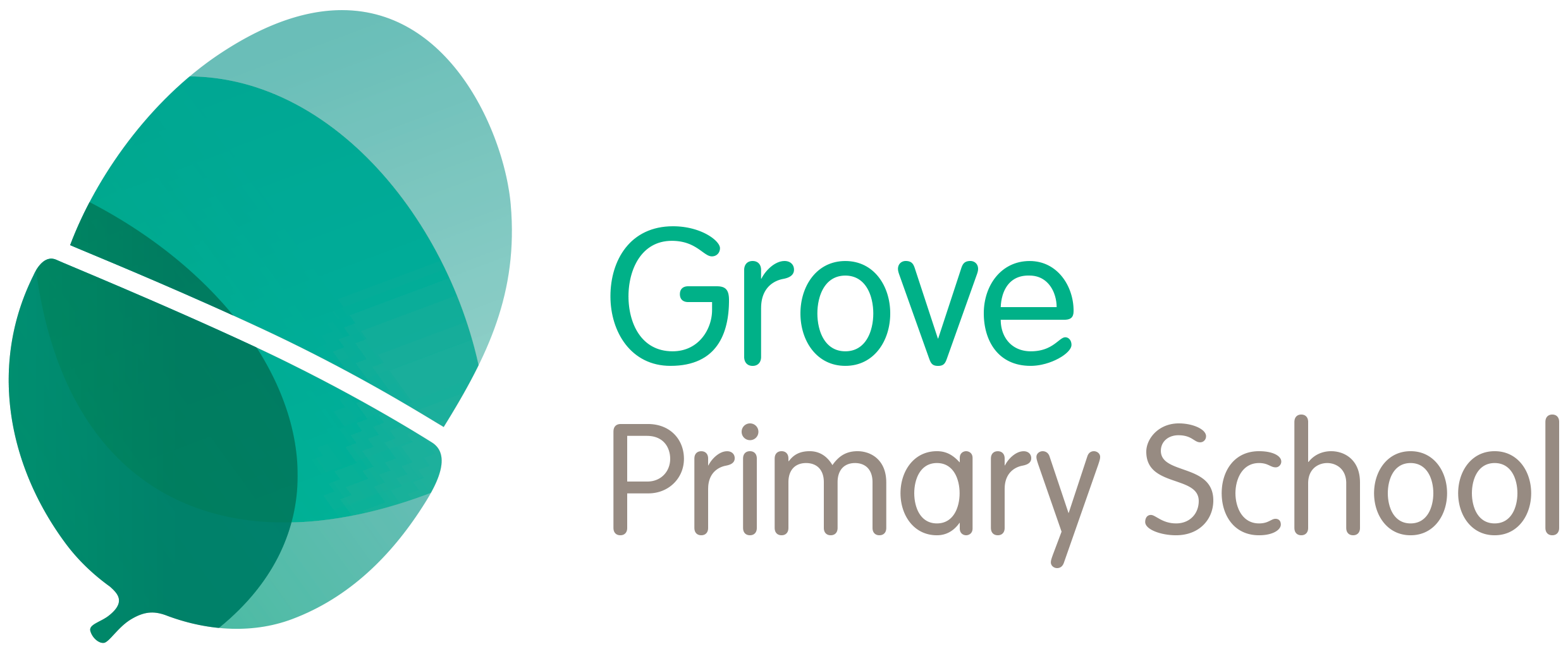 There are many benefits of being part of St. Martins Multi Academy Trust.  All schools share the same vision and ethos, helping us to drive our schools forward.  Having a supportive team allows opportunities to ask advice and also to share best practice.  When planning new schemes, I feel that the MAT has a wider wealth of knowledge to draw upon, providing a high quality education for all pupils.
.
Mr Zac Price – Assistant Headteacher

We want our pupils to leave St Martin's Primary with high academic and personal achievements, with a respect for each other and a set of values that will ensure they make a contribution to our Christian community and society.  With that in mind, being part of St Martin's Multi Academy Trust really supports us to achieve our ambition.  Working together, we can provide high quality CPD for our staff, share ideas, expertise, training and resources that can then be tailored into a bespoke curriculum to enable our pupils to achieve their full potential.
Mrs Lauren Smith –
Head of School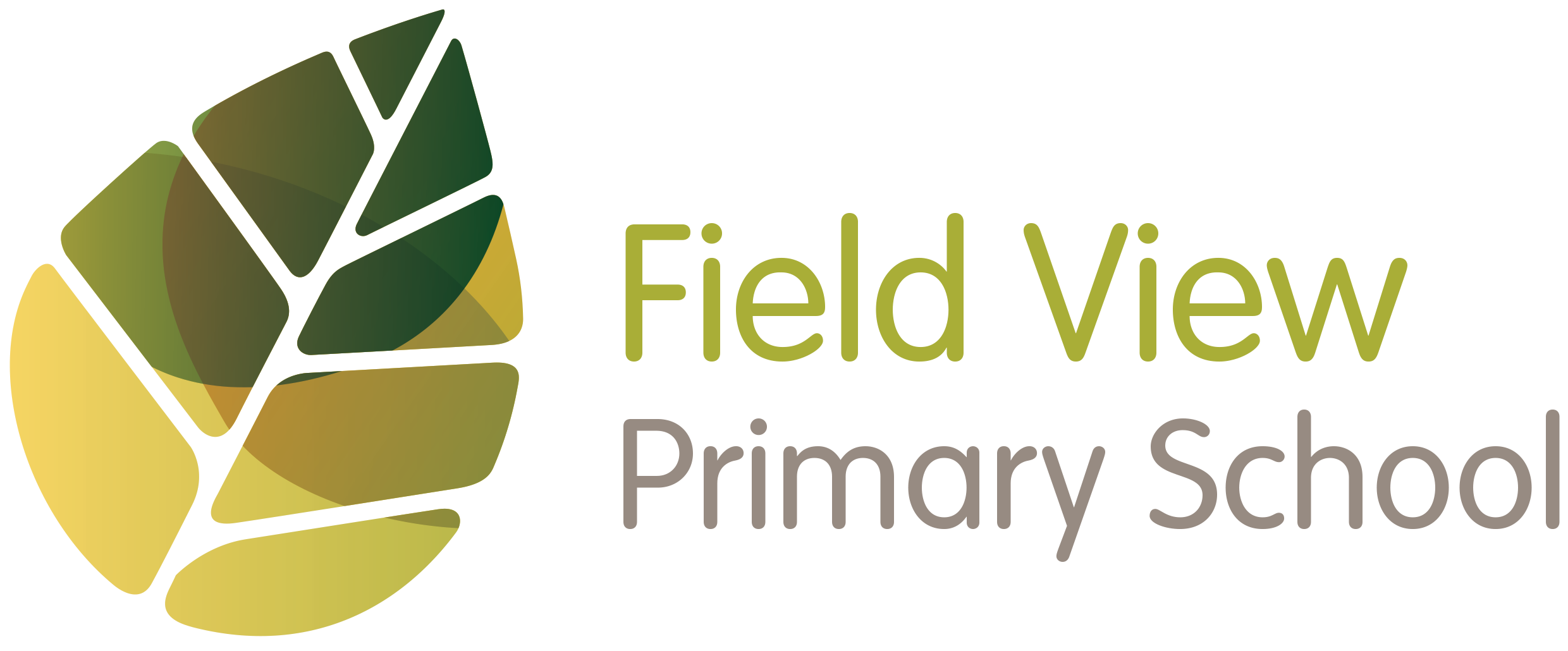 Being part of St Martin's MAT has provided me with expert support and guidance from  day one.  Its great knowing I can pick up the phone at any time and be able to talk through any concerns or queries  I have on any subject, from finance to safeguarding, to the quality of education.  This is truly an innovative partnership which is fun and exciting.  Together, I am confident that we will achieve great things. 
Mrs Amy Price –
Head of School
St Martin's Multi Academy Trust   Wallace Road, Bradley, Wolverhampton
WV14 8BS
Tel: 01902 925700