St Martin's Multi Academy Trust
ST Martin's MAT
PEOPLE MATTER
People matter. It is essential that St Martin's Trust ensure they provide people with a great place to work, to enable them to thrive. This is based on the concept having the right culture, climate and leadership in each school. It is about developing people and talent. It is about ensuring good pupil behaviour and it is about ensuring manageable workload and wellbeing.
Our Trust supports schools by focusing on three core principles as part of its People Strategy: recruit and retain the very best people to work with the children in the schools; develop talent through high quality and bespoke training programmes with clear pathways; and ensure we have thriving communities by having a genuine and integrated approach to wellbeing.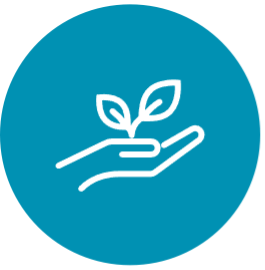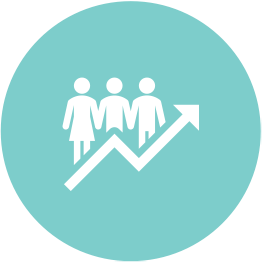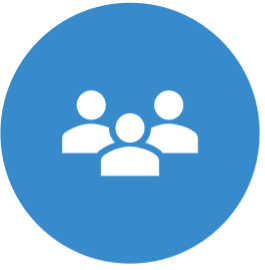 Working in schools can often be challenging, so support from one another, within our schools and from the Trust, is crucial. Our mentorship and coaching programs, coupled with robust networking opportunities, ensure that there is always someone available to offer guidance and support. We value the importance of informal relationships, as friends and colleagues come together to provide additional assistance.
Empowering Personal Well-Being: A Culture of Support
At St. Martin's Multi-Academy Trust, we place a profound emphasis on nurturing a culture that values and supports personal well-being. We understand the significance of prioritising staff mental health and empowering our dedicated well-being forum to actively contribute to decision-making processes. Continuously striving to enhance effectiveness, we diligently review workloads, eliminating unnecessary tasks to create a positive and balanced work environment. Moreover, we are committed to providing unwavering support, enabling our staff to thrive in their careers and reach new heights of personal and professional growth. At St. Martin's Trust, your well-being is at the heart of our mission, ensuring a fulfilling and empowered experience for all.
St Martin's Multi Academy Trust   Wallace Road, Bradley, Wolverhampton
WV14 8BS
Tel: 01902 925700