 St Martin's
Multi Academy Trust
A climate of possibility, built on the foundations of respect, trust and compassion
A place to Thrive​
We believe we should create a climate of possibility, built on the foundations of respect, trust and compassion, so that we can improve the life chances for our children and that our school communities can thrive.
​St Martin's Multi Academy Trust exists to advance a just cause, its vision: to create a place to thrive. A just cause is a future state that does not yet exist. It is vital that people that work in the schools in our Trust understand our vision and 'sign up' to achieving it. 

Our vision must encapsulate our 'why'. It has to inspire staff and our communities. It must persuade people to stay for and have a deep understanding of our cause. Our people need to be willing to be service orientated, resilient and idealistic. Our cause has to form the foundation of everything we do.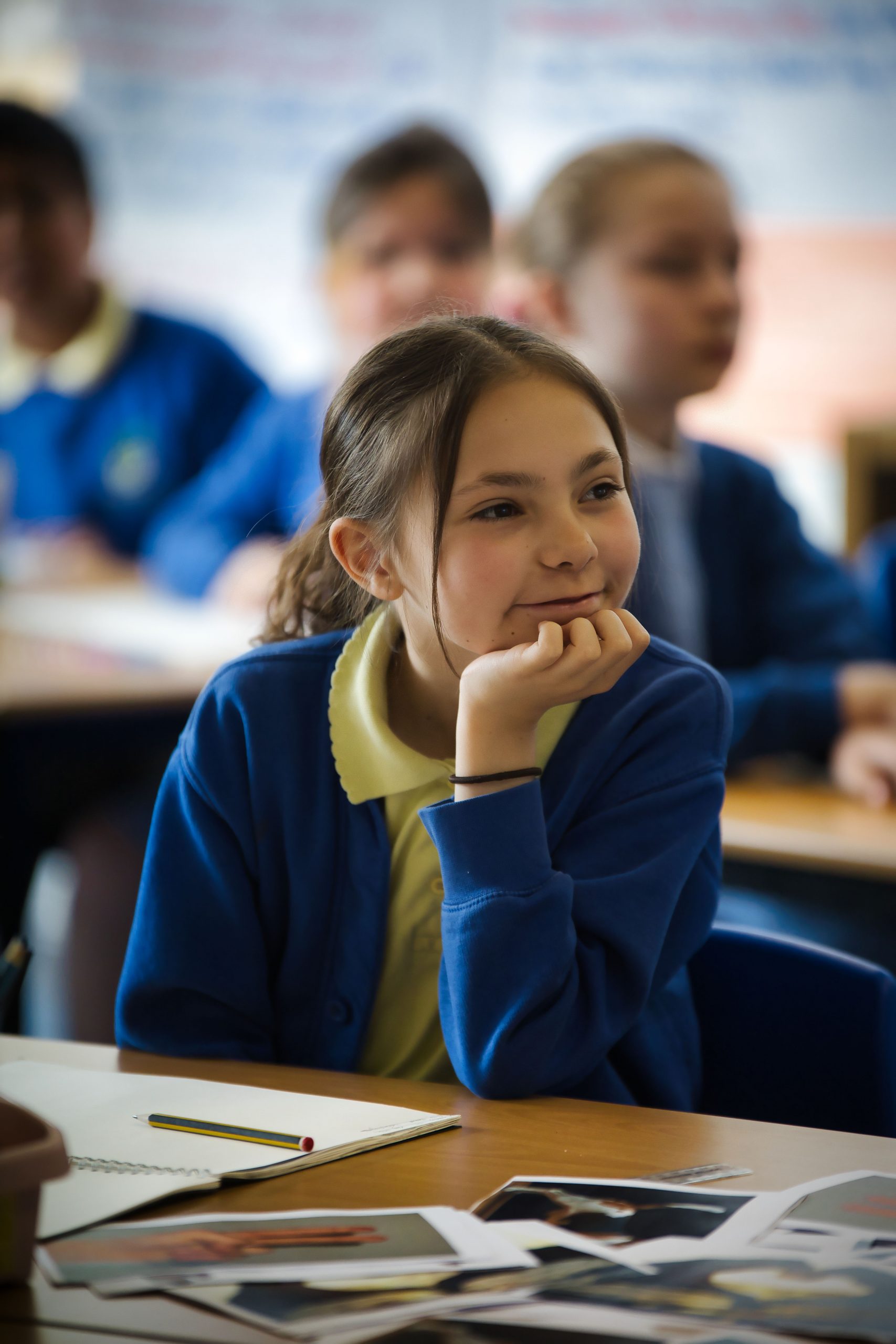 If values only remain as a list on the school website or as part of an introduction to a school document somewhere, then what is the point in having them? We need to be clear on the purpose of our values and be able to articulate and define them. The values of a Trust or school should be a thread through everything. We should be able to take the lens of, say, 'trust' and see it in the way people interact with one another and how decisions are made.  Through the lens of 'compassion', we should see it in aspects such as our leave of absence policy and how we deal with unacceptable pupil behaviour. The chosen values should be in the very fibres, the DNA of the organisation.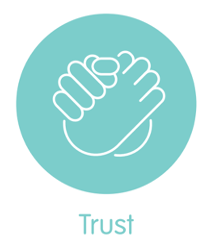 Trust is having a firm belief in the morals, reliability or ability of someone or something. With strong levels of trust, people can feel safe and take risks. Trust is built in tiny moments every day.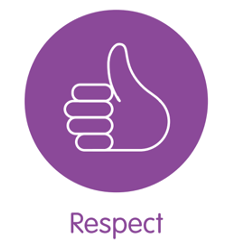 Having respect for others is about being considerate and attentive. It is a desire to learn more from unique qualities and perspectives. It is about admiration for people and schools.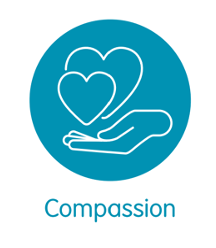 Showing compassion is about understanding ourselves and others. Self-compassionate people recognise that being imperfect, failing, and experiencing life difficulties is normal.
St Martin's Multi Academy Trust   Wallace Road, Bradley, Wolverhampton
WV14 8BS
Tel: 01902 925700